Like a standard webcam, our PTZ (Pan Tilt Zoom) cameras are connected via USB to the computer for use with video conferencing and/or recording services such as Zoom or Kaltura. Unlike a standard webcam, PTZ cameras are set further away from the instructor (typically mounted to a wall or ceiling) and have robotic controls to provide horizontal (Pan), vertical (Tilt), and Zoom adjustments to the lens to allow the instructor to be "seen" by the camera in more locations around the room.
Use the remote, typically located at the podium, to adjust the camera.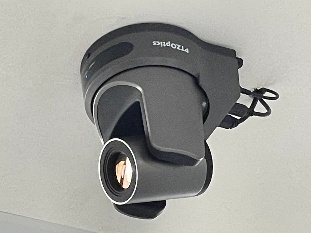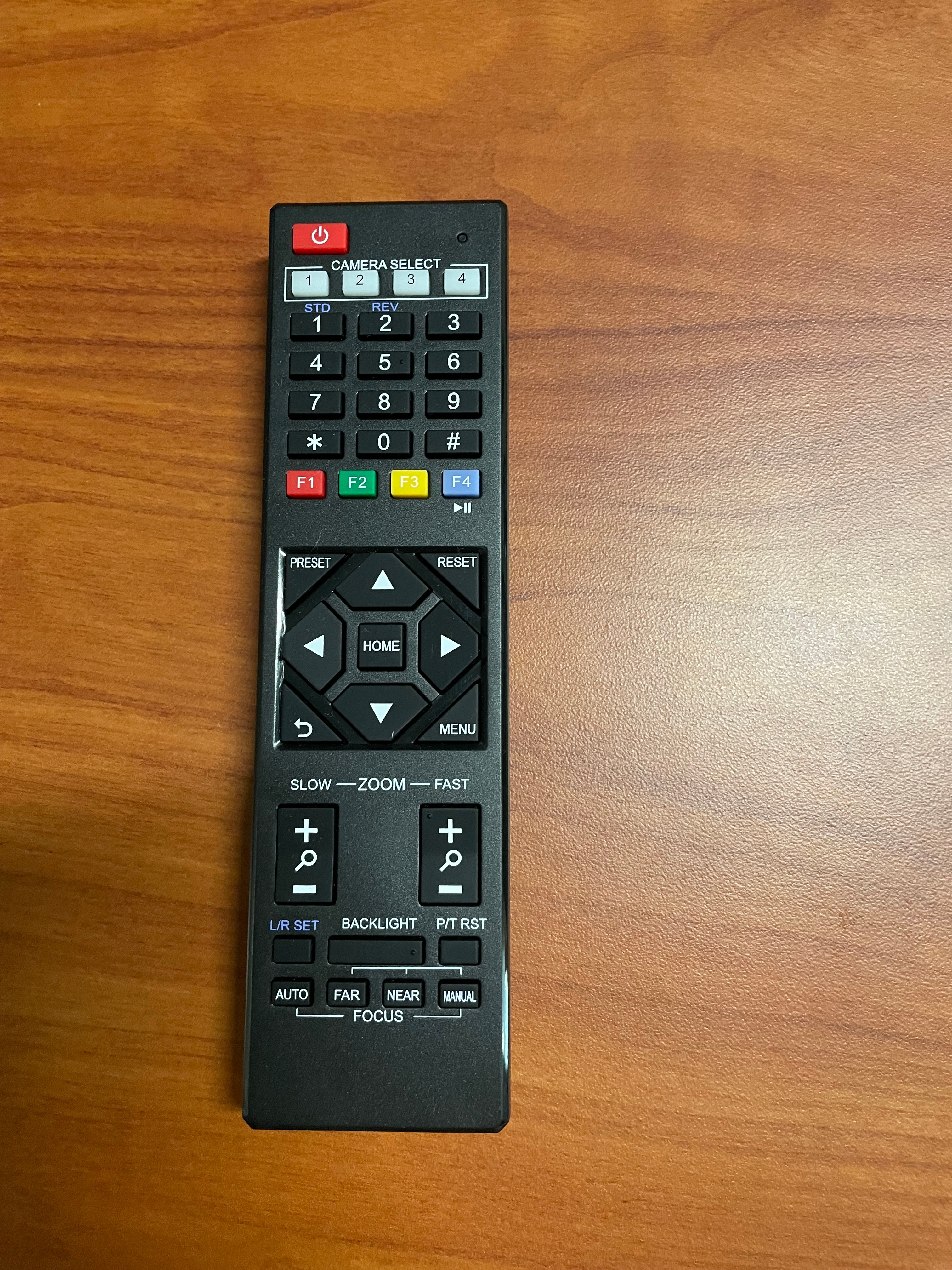 Related Articles
We value your feedback! Click HERE to suggest updates to an existing article, request a new article, or submit an idea.