...
You will be directed to log in to the site. Use your ASU username and password to loginlog in.
You will then be directed to go back to the AsULearn app.
...
Under App Settings, Synchronization a list of the sites stored in the app is displayed. Clicking the refresh button next to a site results in all automatic sync processes being executed immediately, so all activities with offline data that haven't been synchronized in the last 5 minutes will be synchronized.
Learn more about synchronization.
Notifications
The AsULearn mobile app lets you keep up to date with all that is happening in your AsULearn courses. Learn more about notifications.
...
Overall course grades are displayed. Selecting an individual course will display activity grades for that course. Selecting an activity will display detailed grade information for that activity. Use the < Back link in the header to navigate back to previous displays.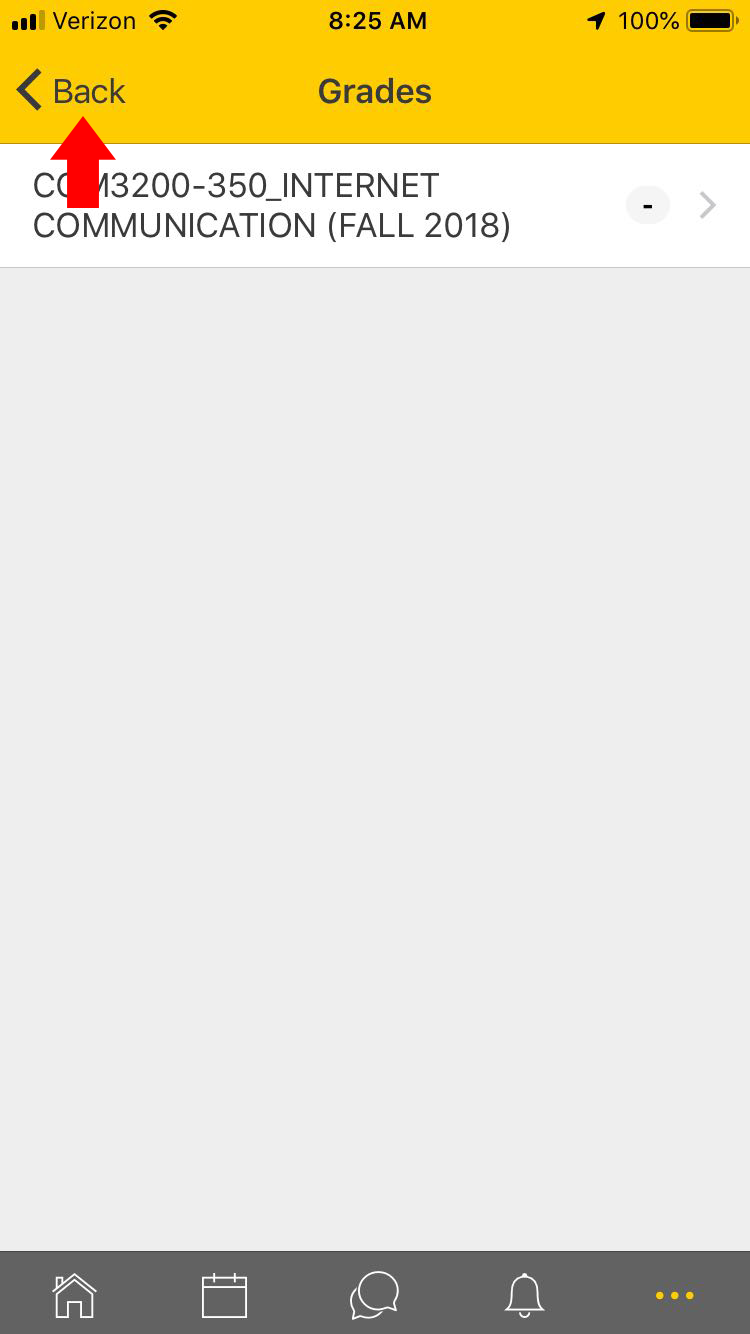 Offline features
Most course activities and materials can be downloaded for offline use. Calendar events can be viewed and private messages can be sent to course participants offline. Links to materials outside of AsULearn (such as YouTube videos or external tool activities) will not be included in downloaded course materials. Only quizzes with specific settings may be attempted offline.
Learn more about the mobile app features or view FAQ.
Related Articles
Content by Label
| | |
| --- | --- |
| showLabels | false |
| max | 100 |
| spaces | ATKB |
| showSpace | false |
| sort | title |
| type | page |
| cql | label = "asulearn-students" and type = "page" and space = "ATKB" |
| labels | asulearn |
...