Two-factor authentication (2FA) adds a second layer of security to your online accounts. Verifying your identity using a second factor (like your phone, token, bypass code, or other another mobile device) prevents anyone but you from logging in, even if they know your password.
...
Something you have: This is the 2nd factor, and it can take one of several forms:
the DUO mobile

application

push

on your smartphone (recommended),
your office phone or a landline,
a handy hardware token, or

an access code

a text or phone call to your mobile device

.
When both factors have been entered, you are granted access to the system.
No smartphone? Your  Your second factor can also be a phone call to any mobile phone or landline, or you can request a Duo token from IT Support Services. The token simply displays a code for you to enter when prompted on-screen. Duo lets you link multiple devices or access codes to your account, so you always have options for the second factor of authentication.
When Will I Use Duo?
Duo is currently required for any service that uses the sign-on windows pictured below. Google Apps, AsULearn, YoMart, and Drupal are just a few examples. You will not have to use Duo when logging on to your office computer or a classroom computerscomputer.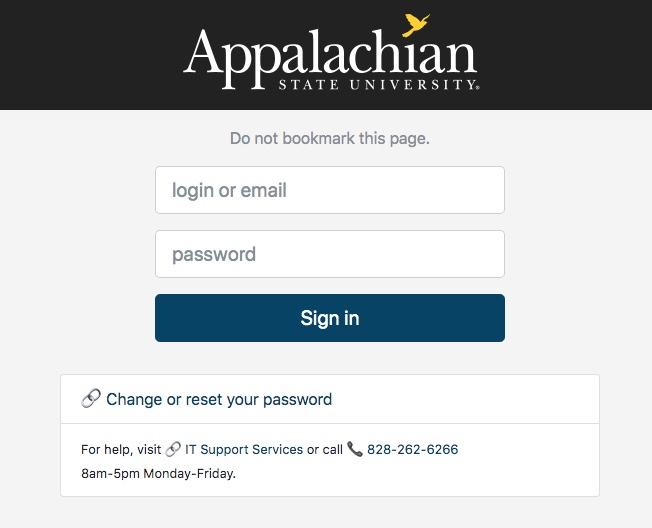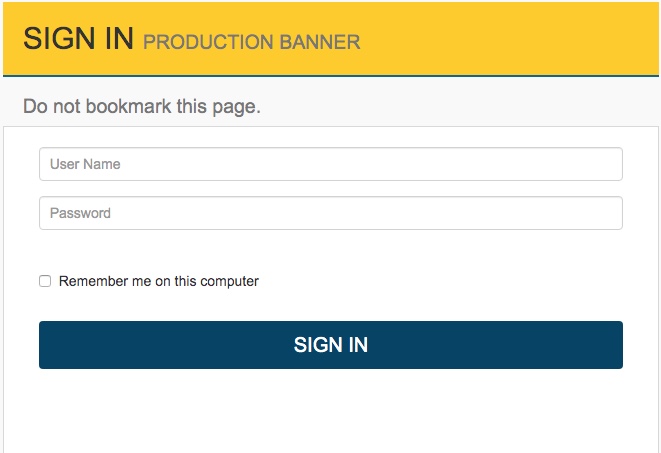 Why Do I Need This?
Passwords are increasingly easy to compromise. They can often be stolen, guessed, or hacked — you might not even know someone is accessing your account.
...
This second factor of authentication is separate and independent from your username and password — Duo never sees your password.
...
.
Related Articles
Content by Label
| | |
| --- | --- |
| showLabels | false |
| max | 50 |
| showSpace | false |
| sort | title |
| excludeCurrent | true |
| cql | label = "2fa" and space = currentSpace() |
...