For faculty, staff and students who are provisioned to use Adobe Creative Cloud, please follow the instructions below to enable access to Creative Cloud Desktop Apps on your personal devices. 
(To request a license to use Adobe Creative Cloud see:
Adobe Creative Cloud Request
)
1. Visit https://creativecloud.adobe.com to download and install the Creative Cloud App.
...
3. When prompted, select Company or School Account and then provide your credentials on the Appstate login screen.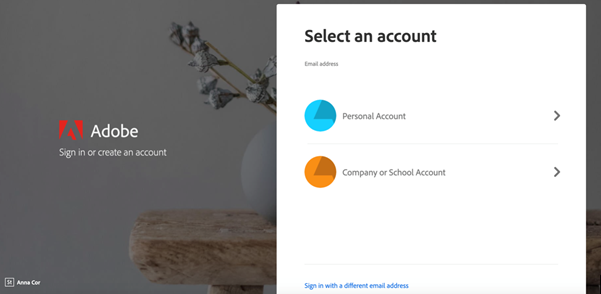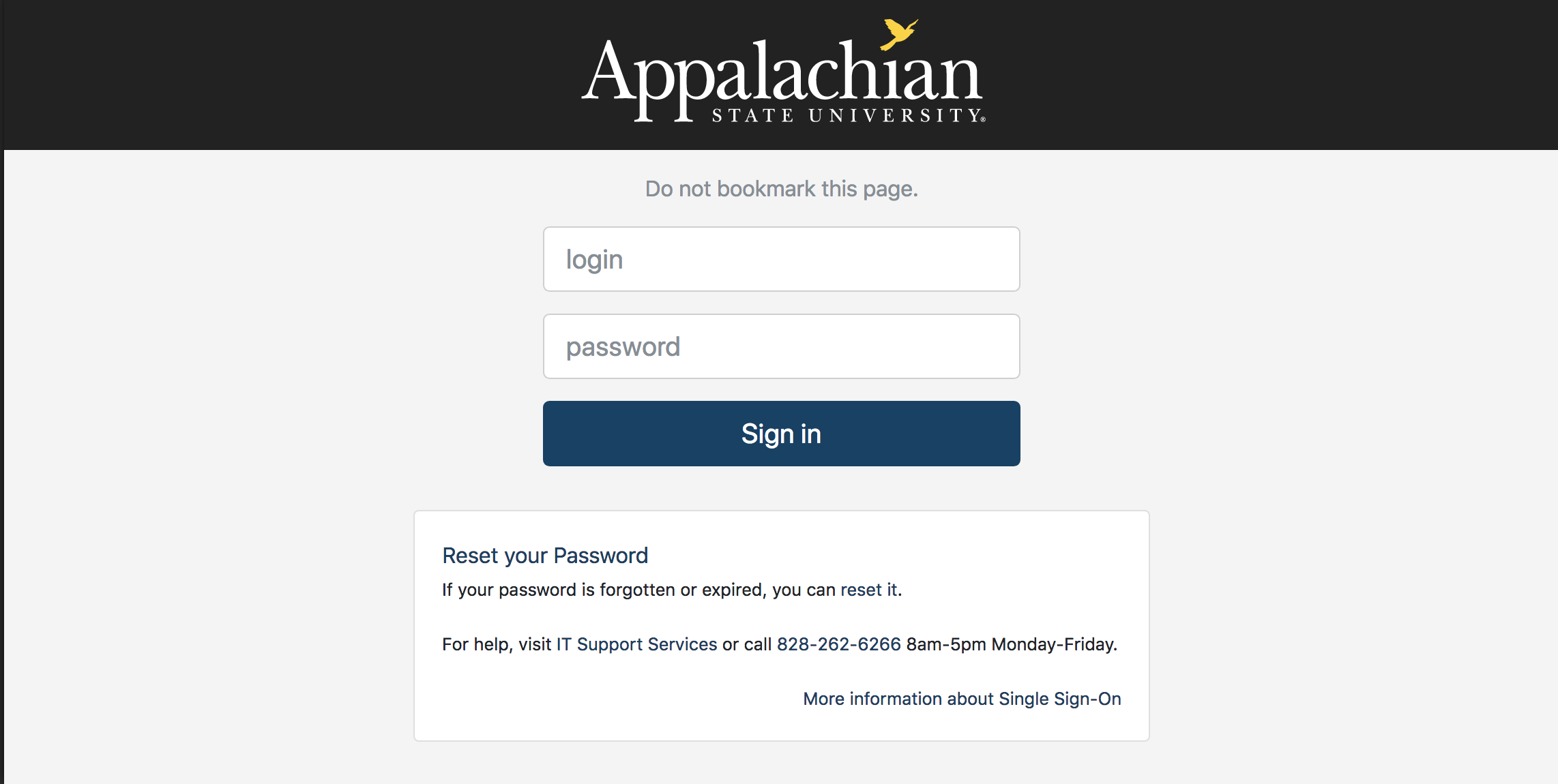 Image Added
4. From the Creative Cloud website, browse for and download your desired app. Click Apps on the top of the page to view all apps.
...
Content by Label
showLabels
false
max
50
showSpace
false
sort
title

excludeCurrent

true

cql
label in ("wfh","free-adobe

","adobe-creative-cloud

") and space = "ATKB"
...