Detailed Documentation on how to update the Content by Label Macro can be found here.
Step-by-step guide
Click on the Content by Label Macro and choose Edit
Add the label of the related articles you want listed into the Label Box
Remove the "Content-by-label" label from the Label Box by clicking on the x
Click Save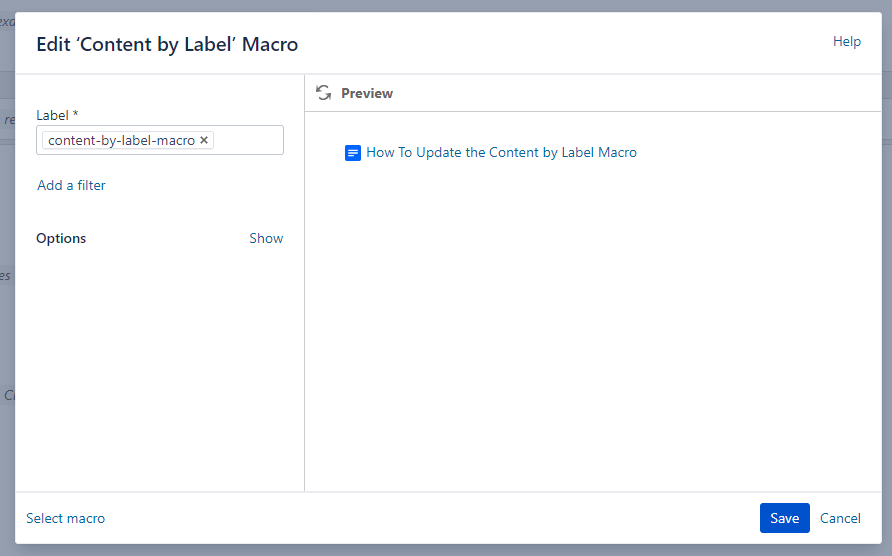 Related Articles
We value your feedback! Click HERE to suggest updates to an existing article, request a new article, or submit an idea.